2023 Nominations Welcome
Veterans Transition House annually selects and pays tribute to a Southeastern Massachusetts veteran who has made an outstanding contribution to veterans, veterans' issues, and the community as a whole. The Board of Directors solicits nominations from the public each year, between August 1st and September 30th, for the Veteran of the Year Award. To nominate a veteran, click the link below to fill out the nomination form.
Veterans Transition House hosts an annual Southeastern Massachusetts Veteran of the Year Dinner. This special event welcomes over 100 veterans and their families, members of veterans' associations, elected officials, VTH donors and friends from the community. If you would like to receive an invitation to attend or would like sponsorship information, please contact Jason at jason.stripinis@vetshouse.org.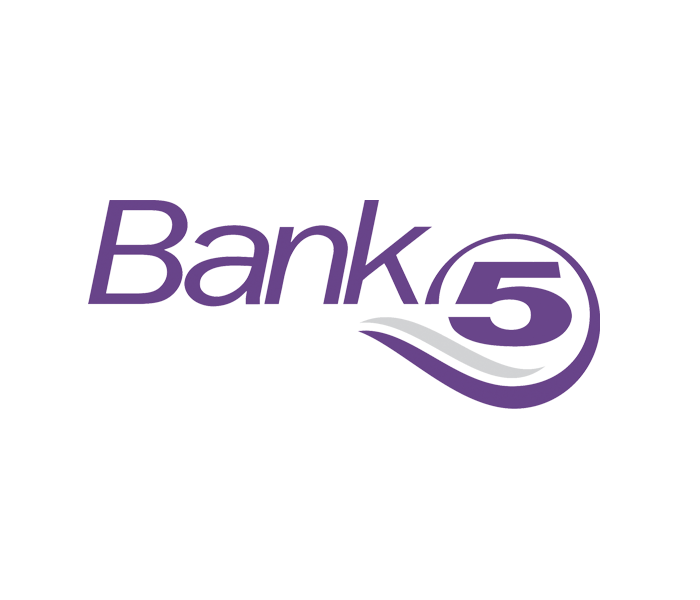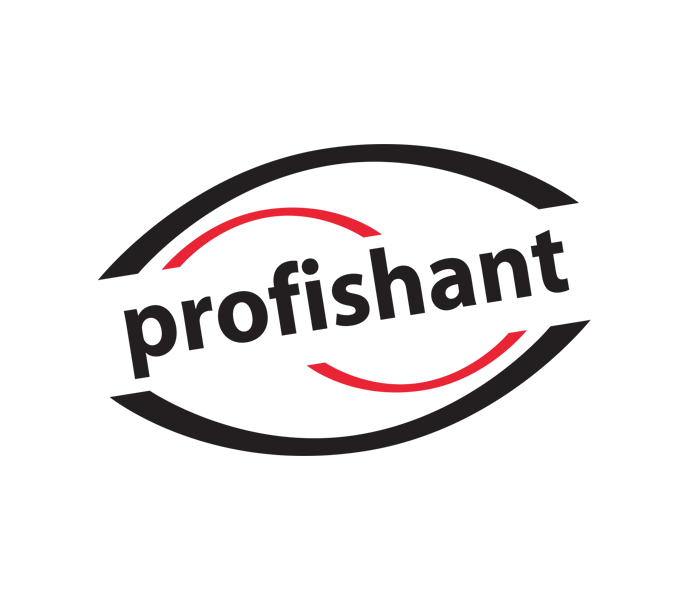 2023 Veteran of the Year Dinner
Please join us for a special event honoring the 28th Annual Veteran of the Year
Wednesday, November 8, 2023 5:00 p.m.
Rachel's Lakeside 950 State Road, Dartmouth
2022 Veteran of the Year
Chief Warrant Officer 2 Rebecca Mann, USA (Ret)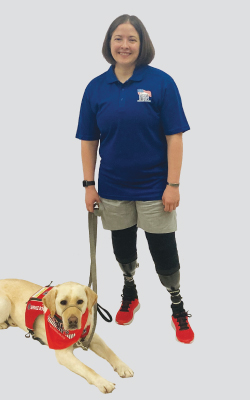 Chief Warrant Officer 2 Mann began her U.S. Army service as a technician before moving into cybersecurity. She deployed to Afghanistan in 2008 and 2013. In March 2014, Chief Warrant Officer 2 Mann was serving with the 1st Combat Aviation Brigade, 1st Infantry Division when she sustained an injury to her right foot. Following months of pain and three surgeries, she retired after 11 years of service. In October 2017, Rebecca elected to have her right foot amputated.
Due to a microvascular condition and significant pain in her left leg, she courageously elected to have her left foot amputated in 2020. Rebecca turned her experience into a way to serve disabled veterans, youth and adults. She is vice president of Mission Working Dogs, a nonprofit that improve the lives of people with disabilities by providing them with highly trained service dogs. Rebecca plays sled hockey for the Boston Shamrocks and the U.S. Women's National Development Sled Hockey Team. She made history as captain of Team World in August 2022 playing in the first Para Ice Hockey Women's World Challenge and winning the bronze medal. She performs outreach with Spaulding Adaptive Sports Center as the youth and community sled hockey coach in order to help veterans and youth have access to sports.