2022 Veteran of the Year Reception and Dinner
Please join us for a special event honoring the 27th Annual Veteran of the Year
Wednesday, November 9, 2022 5:00 p.m.
Rachel's Lakeside 950 State Road, Dartmouth
Veterans Transition House annually selects and pays tribute to a Southeastern Massachusetts veteran who has made an outstanding contribution to veterans, veterans' issues, and the community as a whole. The Board of Directors solicits nominations from the public each year, between August 1st and September 24th, for the Veteran of the Year Award. This nomination form can be found here.
On, or near, Veteran's Day, Veterans Transition House hosts its Southeastern Massachusetts Veteran of the Year Award Banquet. Sponsored by BankFive and Lockheed Martin, this special event welcomes over 100 veterans and their families, members of veterans' associations, elected officials, VTH donors and friends from the community. If you would like to receive an invitation to attend, please contact Jason at jason.stripinis@vetshouse.org.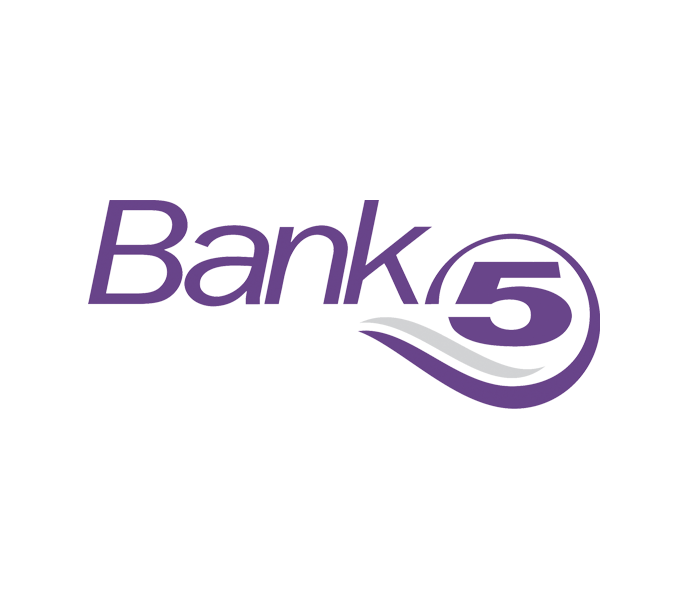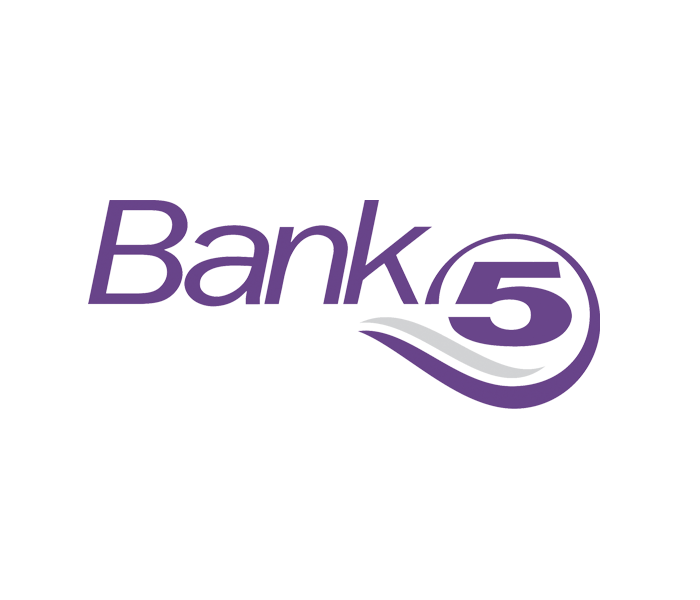 2021 Veteran of the Year Award Recipient Dean Lawrence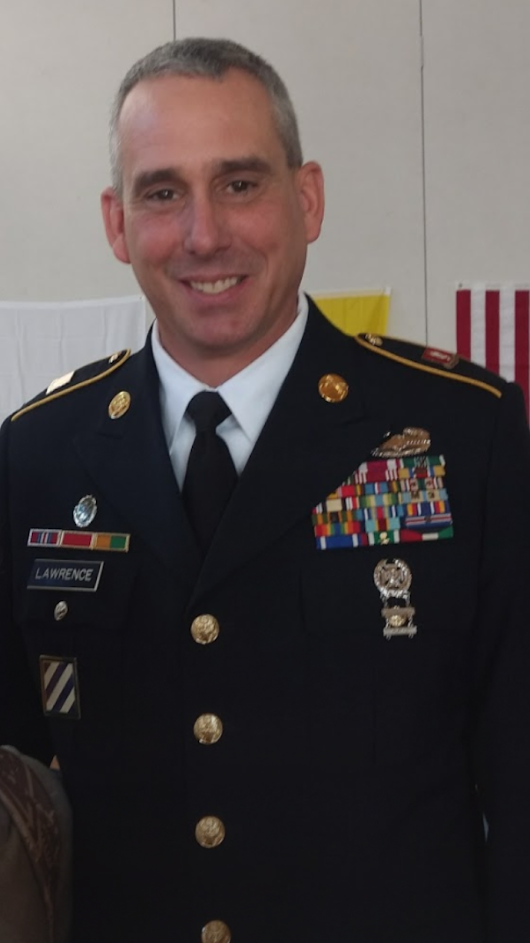 The 26th Southeastern Massachusetts Veteran of the Year Award is being presented to Dean Lawrence. Mr. Lawrence served 21 years in the U.S. Army both on active duty and in the reserves. While enlisted he attained the rank of Sergeant 1st class. He served in Operation Desert Shield in 1990-1991; a peace-keeping mission in Bosnia in 2000-2001 and Operation Iraqi Freedom in 2003-2004.
Mr. Lawrence has been a New Bedford police officer for over 20 years where he served as a police dispatcher and on the community policing team. Since 2007, he has served as a canine officer assigned to the port security team for the New Bedford Police Department. Mr. Lawrence is the 26th recipient of this prestigious accolade.