2023 Veteran of the Year Reception and Dinner
Please join us for a special event honoring the 28th Annual Veteran of the Year
Wednesday, November 8, 2023 5:00 p.m.
Rachel's Lakeside 950 State Road, Dartmouth
The Veteran of the Year Award is presented to a Southern Massachusetts veteran in recognition of their outstanding contributions to the veterans' issues, and the community as a whole.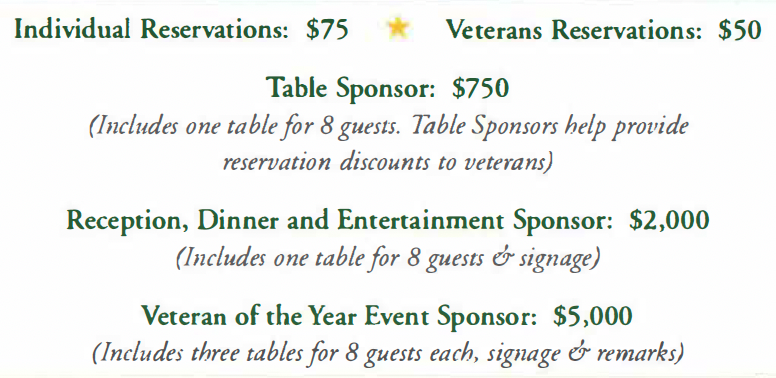 This event is generously sponsored by: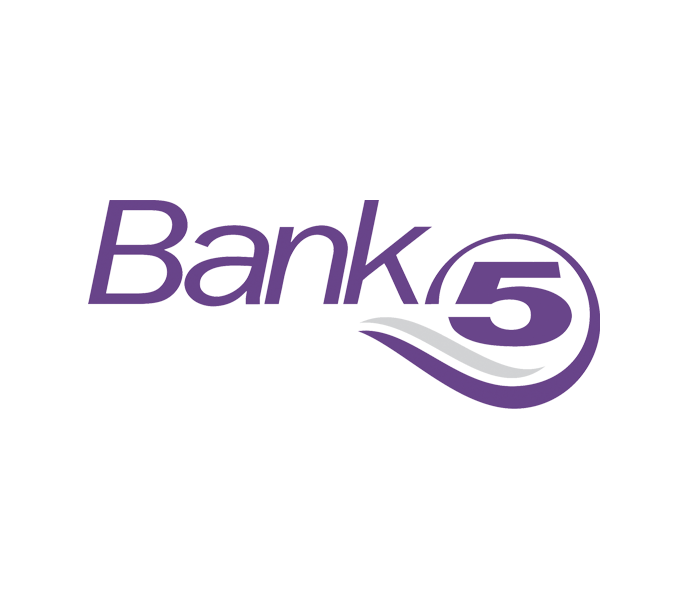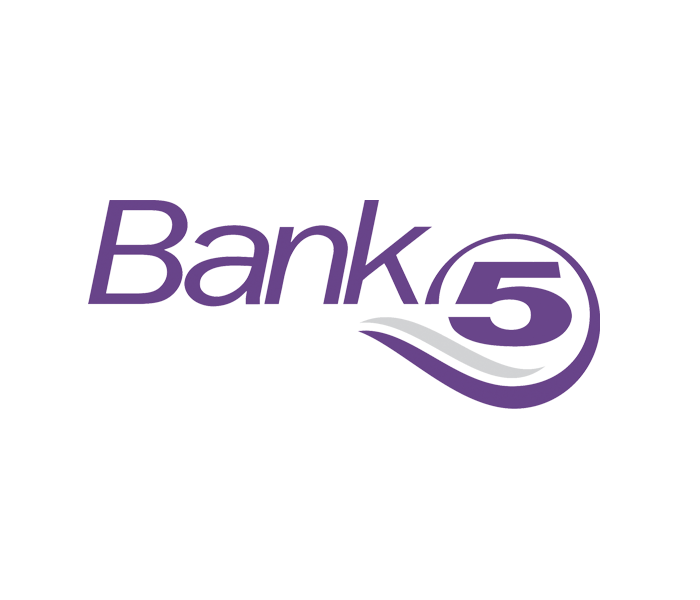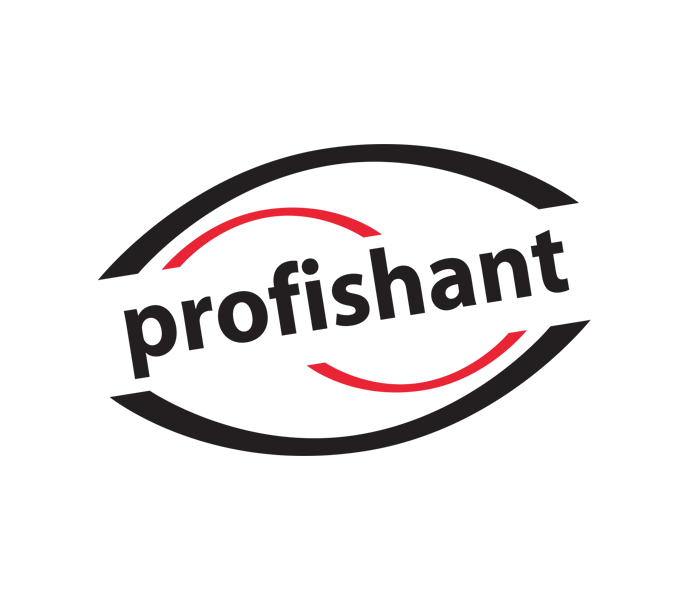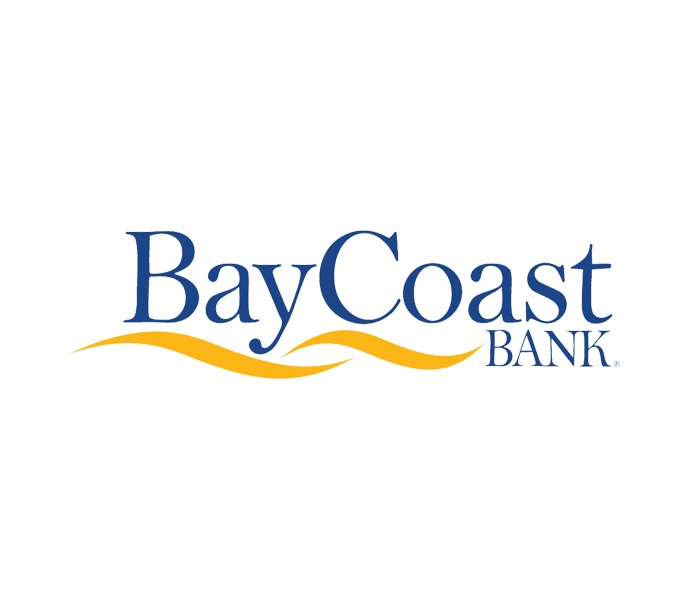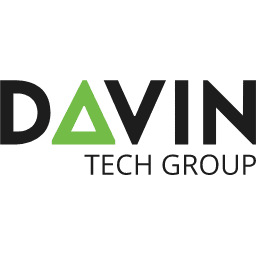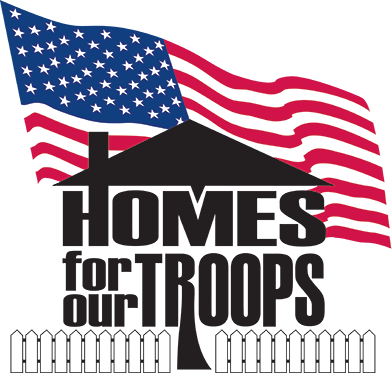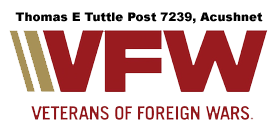 Founded in 1990 Veterans Transition House has provided more than 3,000 Southeastern Massachusetts homeless veterans with transitional and permanent housing and comprehensive supportive services. Veterans Transition House owns and operates seven properties across New Bedford with the capacity to accommodate housing for 95 homeless veterans. An additional 90 are served within a Supportive Services for Veteran Families (SSVF) program. Opened in 2021, the new Anthony C. and Salvatore H. Alfiero Outreach Center is staffed with licensed clinicians to serve veterans in our community who are at risk of becoming homeless, experiencing food insecurity, and in need of human services.